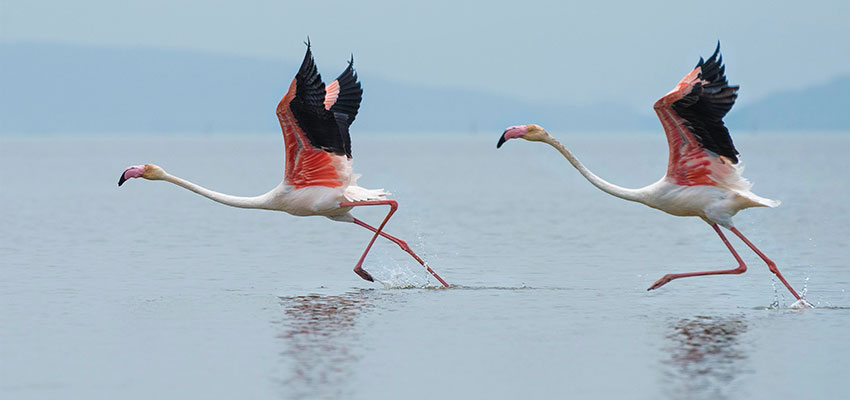 Putting on a website for your business is something that would really help you grow your community and establish your brand since putting up a website would help people discover your products and services.
This is why business owners have been setting aside their own budget for their Search Engine Optimization strategy, which usually included website design.
You could know more about web designs as you start your journey as a website owner. Here are the 6 most popular website design topics to watch out for in 2022.
What Are The Most Popular Website Design Topics?
Storytelling
Not only is the website design important, giving our audiences some kind of storytelling is something that would be able to really grab your audiences and feel compelled to stay and explore more of your website.
By adding some animated visualization and putting in data interpretation with 3D lines, it would really be able to help the flow of the storytelling of your brand and help put more uniqueness to your website in general.
Thinking outside the box is something website designers love doing, so why don't you tell your audiences a story through website design, helping bold colors meet minimalistic and bold typography.
Typography
A lot of people seem to have neglected the importance of typography when it comes to website design since font management is incredibly important if you want to make your website design successful.
The content of your website would actually depend on the typography of your website since you have to make sure that everything on your website is readable and legible since they set the whole mood of your website.
When the typography of your website is neat and clean, then people would be inspired to read the content that you have on your skin, but if your typography is messy and unreadable, then it could irritate some of your users and choose to click out instead of consuming your content.
Responsive design
The responsive design would have to be one of the widely discussed and followers design topics for designing your own website design. It is when you allow a website to adjust on every and any electronic device, may it be on mobile, using a tablet, or through a computer.
Responsive design is responsible for making sure that your website, alongside its components and features, is working properly and would not affect the experience of your audiences.
A lot of people have started using their mobile devices to search for their needs, but there are also some people who use laptops and desktops (especially when they are in their offices) since wifi has practically been available anywhere, so they use responsive design to help make your website as responsive and as effective as possible.
Infinite scrolling
A great example of infinite scrolling is mostly social media applications like Facebook, Instagram, and Twitter. This is where the content of the page would keep loading each time and there is basically no bottom of the page because then a new content would then load.
If you are making a website for shopping, or have a site like Facebook where you could socially interact with other people, then this would definitely be a feature that you could consider.
You have to be aware though that this could irritate some users, especially when they are there to visit an informative site so you have to know the repercussions of adding this feature to your website.
Flat design
We have seen the pattern of old design coming back into the trend, and this would include flat designs. It has come back but newer and better as they have kind of renovated this design.
The new flat design relies more on the toning and depth of the animation that you have added on the website, adding shadows and implementing gradients.
Other brands like Apple's iOS icons, Instagram, and Stripe have been playing around with the flat designs.
Minimalism
Minimalism has been a hot design for a minute, with website designers having the "less is more" perspective. They have been encouraging for a while now because the minimal aspect of the whole website would give the whole website fewer things going on on the screen, making it seem less cluttered.
The minimum elements would draw more attention to the content of the website, which is something that you would want, instead of having your audiences focus on all of the different curves and colors that could overwhelm the whole screen.
What Makes a Website User-Friendly?
Making sure that your website is user-friendly is extremely important, it could even make or break your website. With proper planning and testing, you would be able to make your website suitable for any and every person who comes across your website.
You could focus on the schematic, content, structure, and flow of your website and make sure that the experiences of your audience would be of high quality since they should be the core of your whole website design.