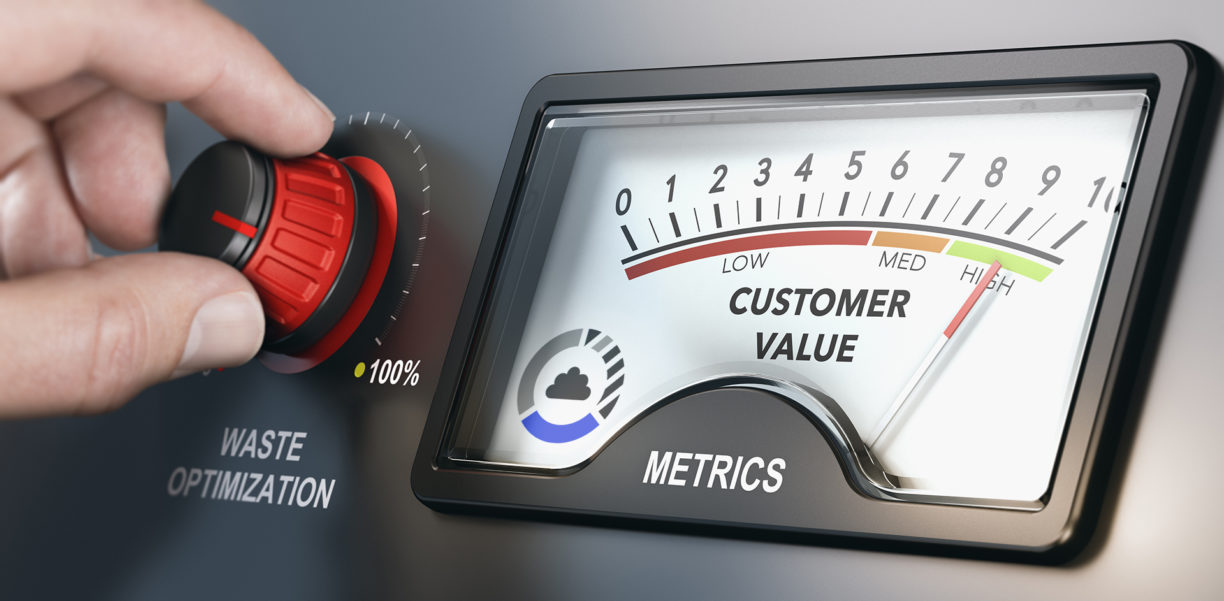 Now, let's look at the ways to improve your Customer Lifetime Value on Amazon.
1. Understanding customer
Customer Lifetime Value comes down to understanding 'buying patterns.' You need to use data to understand the likelihood of a repeat purchase. To get accurate predictions, gather relevant data collected over a long time. This is helpful to target ads and maximize your CLV.
2. Product Bundles
By bundling products together that complement each other, you will be the only seller with a standalone listing. That means zero competition for the buy box.
Customers will pay more for the convenience they get from the bundled items. When grouped properly, selling amazon product bundles can be more profitable than selling individual products. That's because you can set your own price without worrying about competition.
How do you find the right products to bundle? Use the 'frequently bought together'section to find products that sell with your existing products. Using these insights, you can create bundles that save money and clicks for your customer. This, in turn, increases your average order value (AOV) and CLV.
3. Subscribe and Save
Amazon's subscription service is quite popular. They may charge between 5%-15% for the privilege, but it saves on the costs of acquiring new customers on subsequent purchases.
Subscribe and Save option allows you to lock a customer into a long-term agreement that increases your repeat purchases. It can also help you save on additional costs involved. Let's see how it works.
Customers opting for Subscribe and Save means they are less likely to switch to another brand.
If you are a reseller, it also means that the customer is less likely to buy from another retailer.
Improving repeat purchases will improve average sales price, which in turn boosts your lifetime value.
4. Product Inserts
Packaging inserts have the potential to create exceptional customer experiences.
A product insert is a great way to remind customers to leave reviews. However, you can also improve your product inserts to remind your customers that you sell a variety of products. You can encourage them to browse through your Amazon store.
It's against Amazon's Terms of Service (TOS) to use inserts for encouraging customers to repurchase from your website. So ensure your messaging remains within Amazon's TOS.
5. Effectively measure product-specific CLV
If you want to improve something, you need to measure it. Without measuring accurately, you won't know if your efforts are in the right direction. It further limits the strategies that you can deploy.
Mastering product-level insights are crucial to calculating CLV accurately. Go beyond rough estimates, and dive into product-level data. Sometimes, the advertising reports you get on Amazon may not be sufficient to understand how your products are performing. At Zonbase, this is something we help our clients and brands with. Our Sales and Advertising tools offer product-level insights, so it's easy to analyze true profits.
For instance, ZonResearch tool will help you identify potential products to sell, Hot Products tool will give you a list of hot selling products on Amazon across category adding to this Zonbase suite has more than 14 tools which will help all the way from finding products to shipping on Amazon.